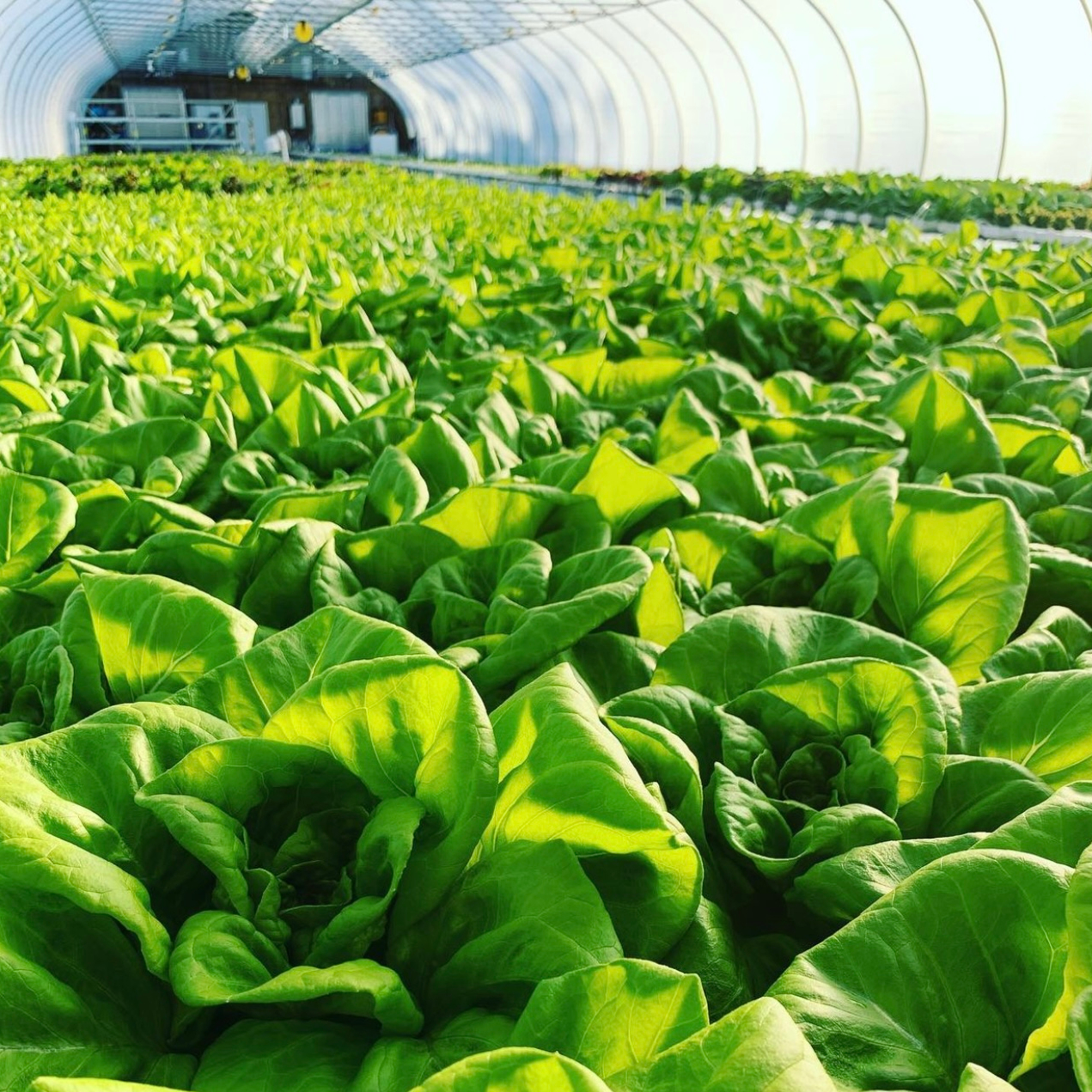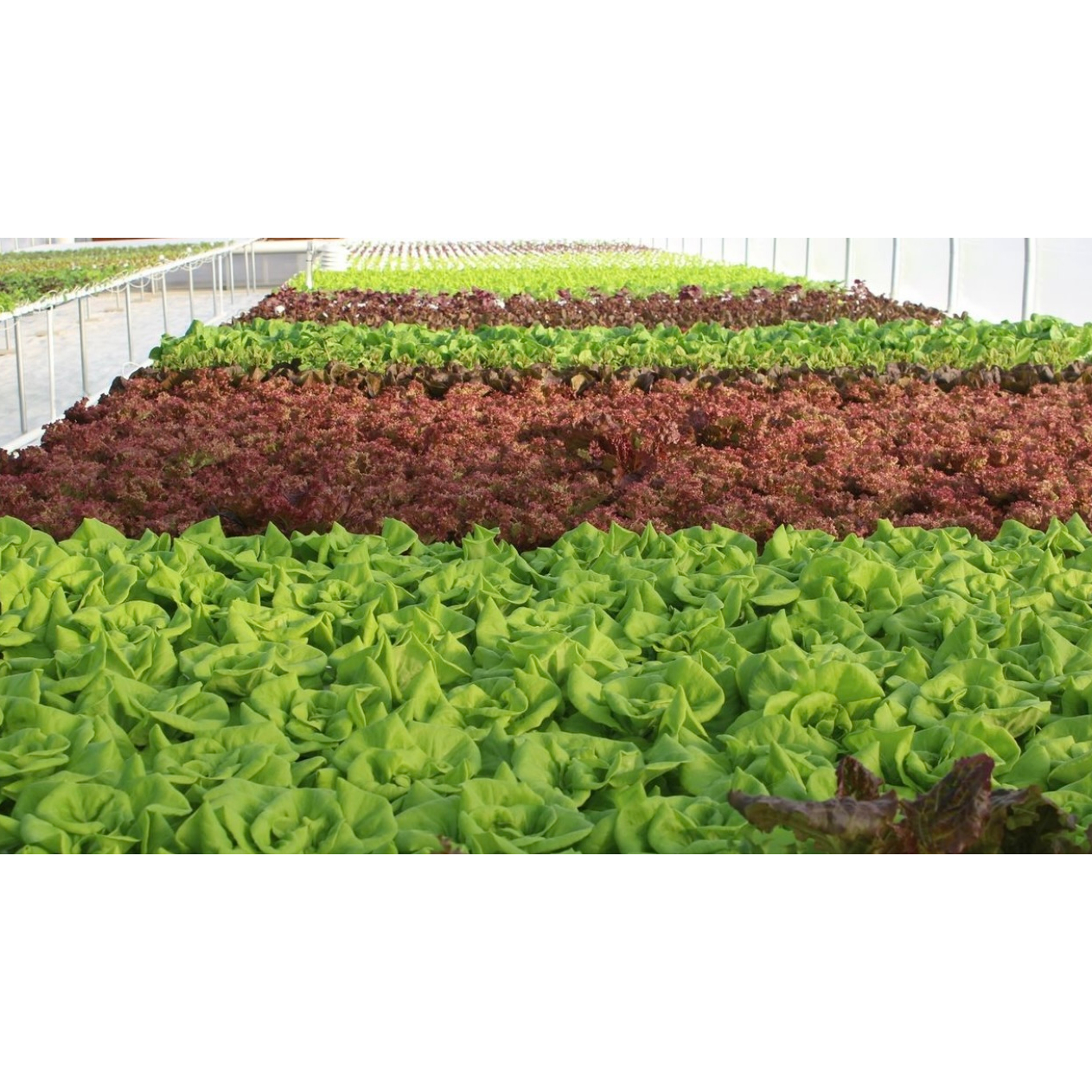 Martin's Harvest
Contact: Walter & Tonya Martin
Address: 2588 Heavenly Drive Marianna , FL, 32448
Email Address: martinsharvest@gmail.com
Phone: 228-669-6377
About Us
Welcome to our Family Farm in Marianna, Florida! Martin's Harvest was founded by Walter and Tonya Martin in 2020 with a love for growing sustainable, eco friendly, and local produce. Our mission is to provide fresh, high quality produce with as little carbon footprint as possible. We do that by using only organic pesticides and herbicides as well as compostable and biodegradable packaging!

Our Hydroponic Lettuce House is now fully operational!
We are now growing hydroponic greens year round!
Current Varieties include Arugula, Beet Tops, Asian Greens, Kale Medley, and Gourmet Medley. Our Head Lettuce of Butter head, Red Butter head, Romaine, Red Veined Sorrel, and Ruby Red Orach.will list in December.
We also grow several varieties of Microgreens year round.
We look forward to providing you and your family with bountiful lettuce, fruits and vegetables!
Practices
We use organic growing methods and only organic pesticides & herbicides on our crops.