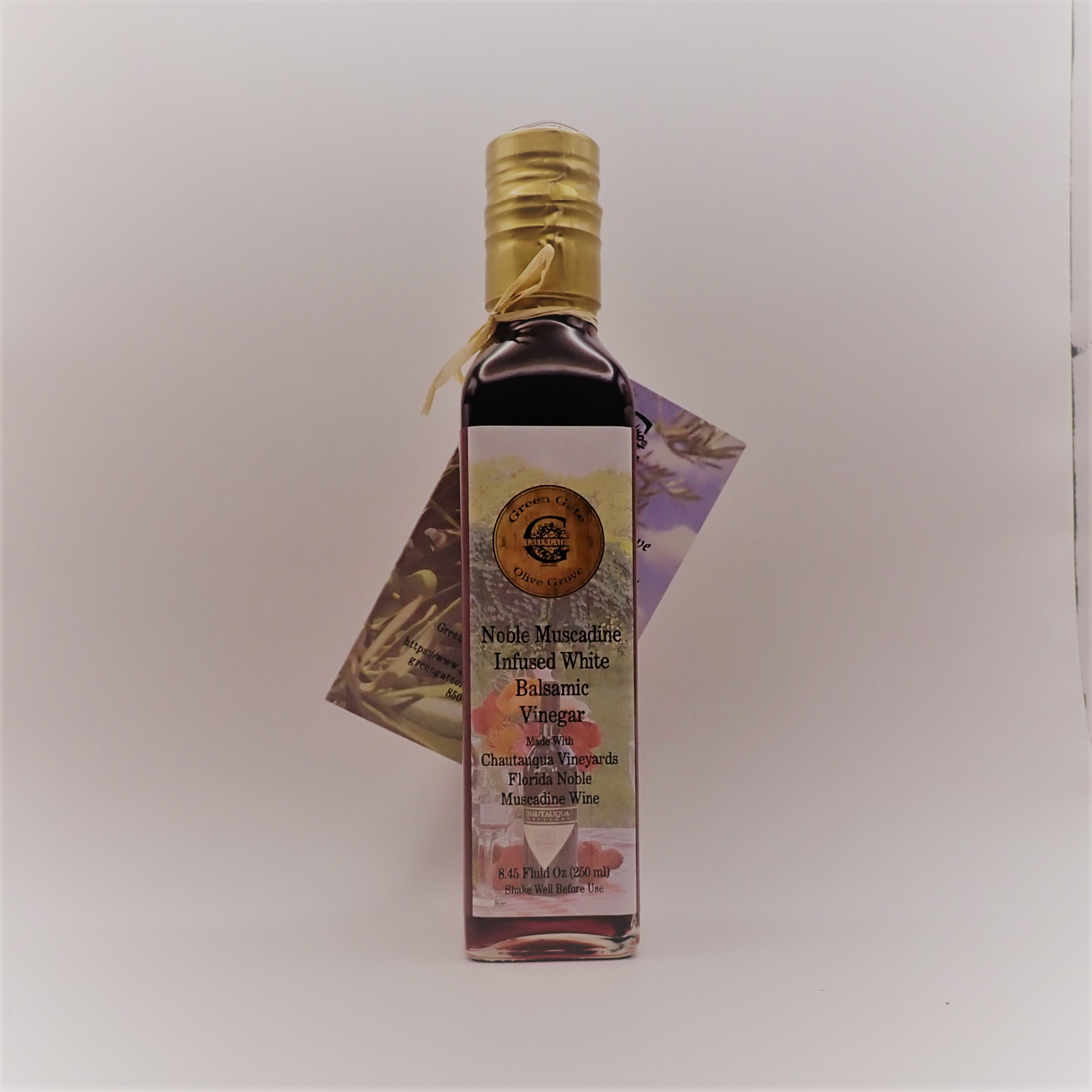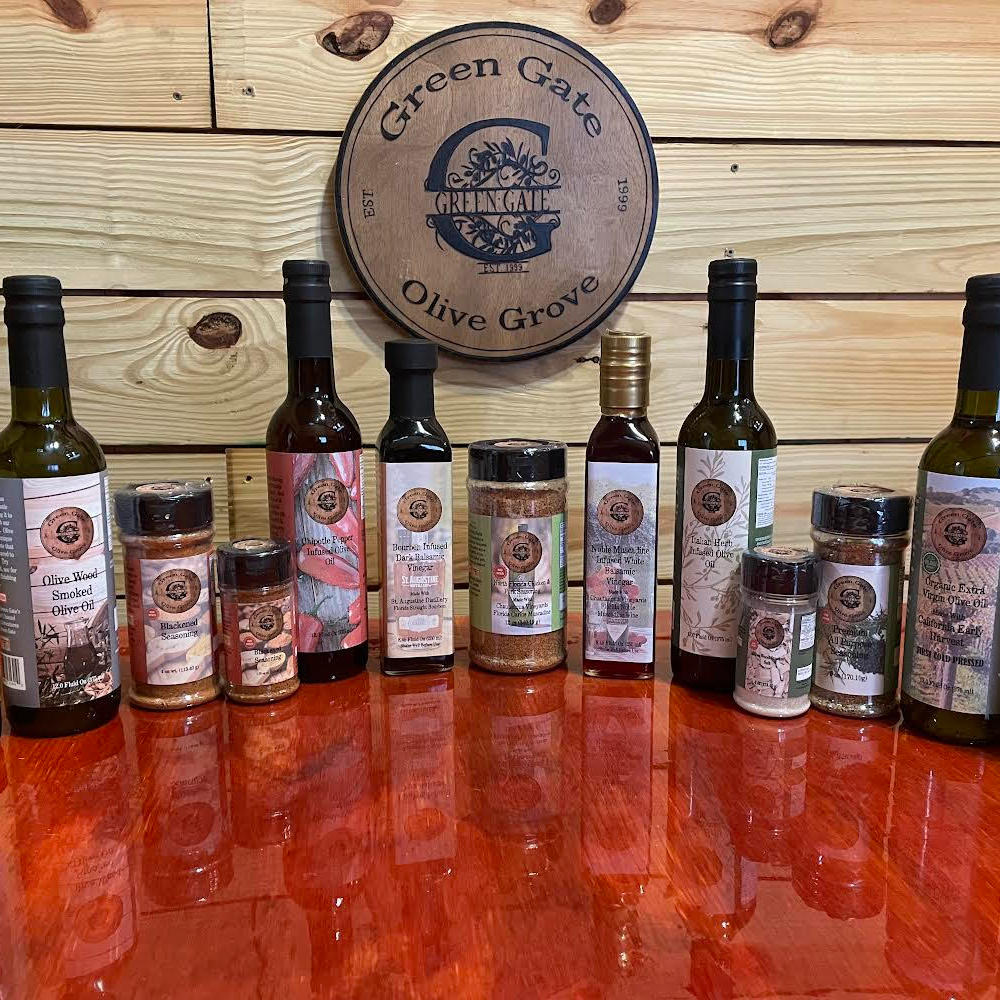 Green Gate Olive Grove
Contact: David & Sally Gist
Address: 3754 Annie Road Marianna, FL, 32446
Email Address: Greengateolivegrove@gmail.com
Phone: 850-263-3867
About Us
Green Gate Olive Grove -Currently we offer tastings, delicious products, which include EVOO, infused balsamic, dressings, salt, spices & more. We also do farm event promotion, catering and we specialize in olive trees.
Practices
At Green Gate Olive Grove we strive to bring you the most unique, tasty products for you to enjoy. Focusing on local farms and producers for our products or event catering whenever possible. We work out of our certified facility in Jackson County, FL to make our products.

At our nursery, we take great care in bringing you high quality and healthy olive trees for you to plant on your own property.