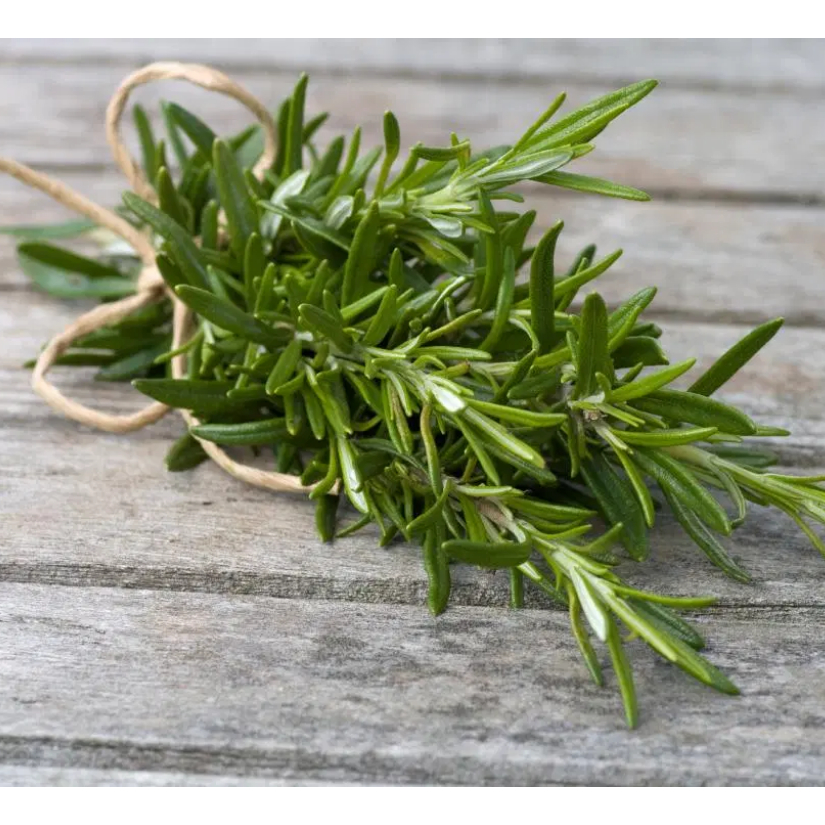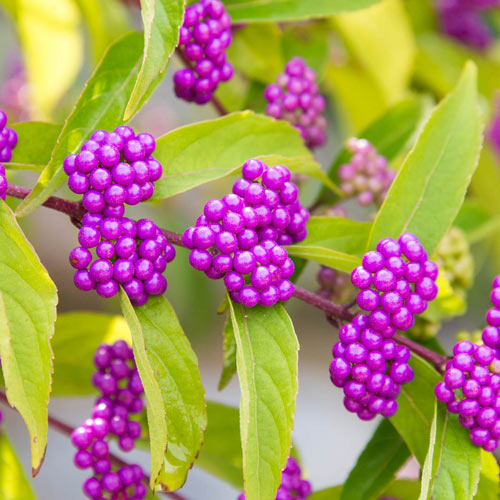 Morning Glory Ranch
Address: 5837 Country Living Circle Tallahassee, FL, 32311
Phone: 850-545-8735
About Us
I have a lovely backyard garden that includes vegetables, Herbs and flowers. I grow many varieties of all.
I also grow house plants and ferns.
Practices
My practices include companion planting and permaculture. I use only all natural products such as fish emollition,
mushroom compost and worm castings. My plan is to become Certified Naturally grown.