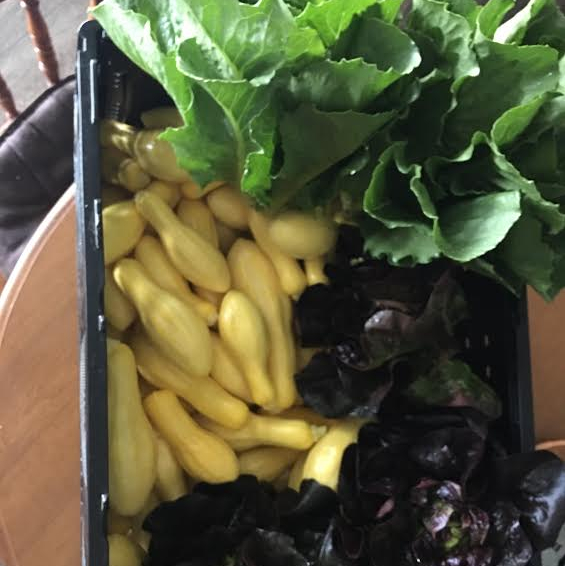 Farm to Table Growers, Inc.
Contact: David and Sheri
Address: 21977 96st Live Oak, FL, 32060
Email Address: sales@farmtotablegrowers.com
Phone: 386-984-0846
About Us
Welcome to the family. David, Sheri, Ausitn, Rye, Lucio and Martha. We are a down home country family, in which we all work the farm together. Located in Live Oak, Florida and set on 11 acres. We pride ourselves on growing top quality produce and herbs, using dense nutrient rich compost. The plants grow allowing us to harvest very flavorful vegetables. Our love for growing has extended for many generations. Originally, our father grew in South Florida, becoming one of the most successful nurseries of his time. At 87 years young, he is still producing and runs circles around us. When we decided to move out of the city, we found Live Oak to be a beautiful place to start our second chapter. We grow year round and are currently opening up a Farmers Market in downtown Live Oak.
We feel that giving back to our community is our greatest reward. We often donate to food banks and local churches. In addition, we are working with Feeding Florida, which offers low income families access to healthy foods.
We hope you love our produce and the healthy choices we offer.