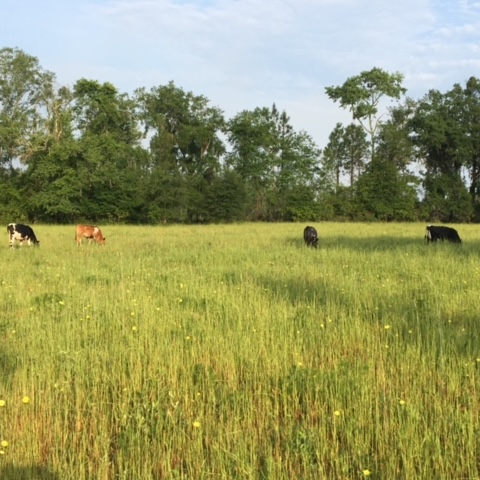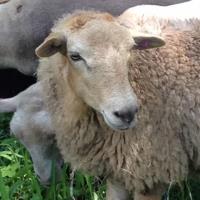 Promised Land Homestead
Address: 703 SE Tuten Way Lee, FL, 32059
Email Address: plhomestead@gmail.com
Phone: 850-445-0096
About Us
We practice sustainable farming and homesteading as a way of life. Located among the majestic live oaks in Madison County, Promised Land Homestead encompasses 62+ acres of open pasture, oak hammock bottoms, and uncultivated ranch land.

We started searching for truth in our food many years ago. Once we started digging and discovering so many common practices that cause illnesses and/or vitamin and mineral deficiencies, we were finished with commercial food. So we began farming and sharing truth. The truth is, that the only way to be sure of the nature of what you're eating is know the farm and the farmer producing it.

We are transparent in every aspect of our business. We want to build relationship and trust more than we want to sell a product. We want to have you visit our farm and ask questions and see for yourself that we really are doing everything we claim to be doing. We have nothing to hide and we want to establish honest relationships that last.. Livestock and pastures aren't the only things we cultivate—we also specialize in making memories. Please contact us for a farm tour 850-445-0096.

Our product contains nothing but pure pasture-fed NON GMO, corn free, soy free meats, not the chemicals and pharmaceuticals that you would find in some mass-produced meat. Our NON-GMO pasture raised and finished lamb and beef is lean and more delicately flavored than other meats. We also have chicken eggs, raw honey and complete bee hives, as well as wool from the fleece of Florida Cracker & Gulf Coast Native sheep.
Practices
Our livestock are heritage breed Florida Cracker and Gulf Coast Native Sheep (both breeds are on the Livestock Conservancy critical list https://livestockconservancy.org/index.php/heritage/internal/cracker-sheep), Florida Cracker Cattle (oldest breed in America and also listed on National Livestock Conservancy https://livestockconservancy.org/index.php/heritage/internal/florida-cracker-cattle), Heritage Meat chickens, Layer hens, and rabbits. We trust the natural behaviors of the animals in open pasture or wooded forest for production and raising their young for optimal animal welfare. We do not raise any animal in a building. The poultry and livestock NEVER receive antibiotics, growth hormones, or synthetic supplements. We supplement with only Non GMO feed, no soy, no corn. Our pastures are NEVER sprayed with pesticides, herbicides, or fungicides. We practice managed rotational grazing to maintain optimal health and rebuild the soil.