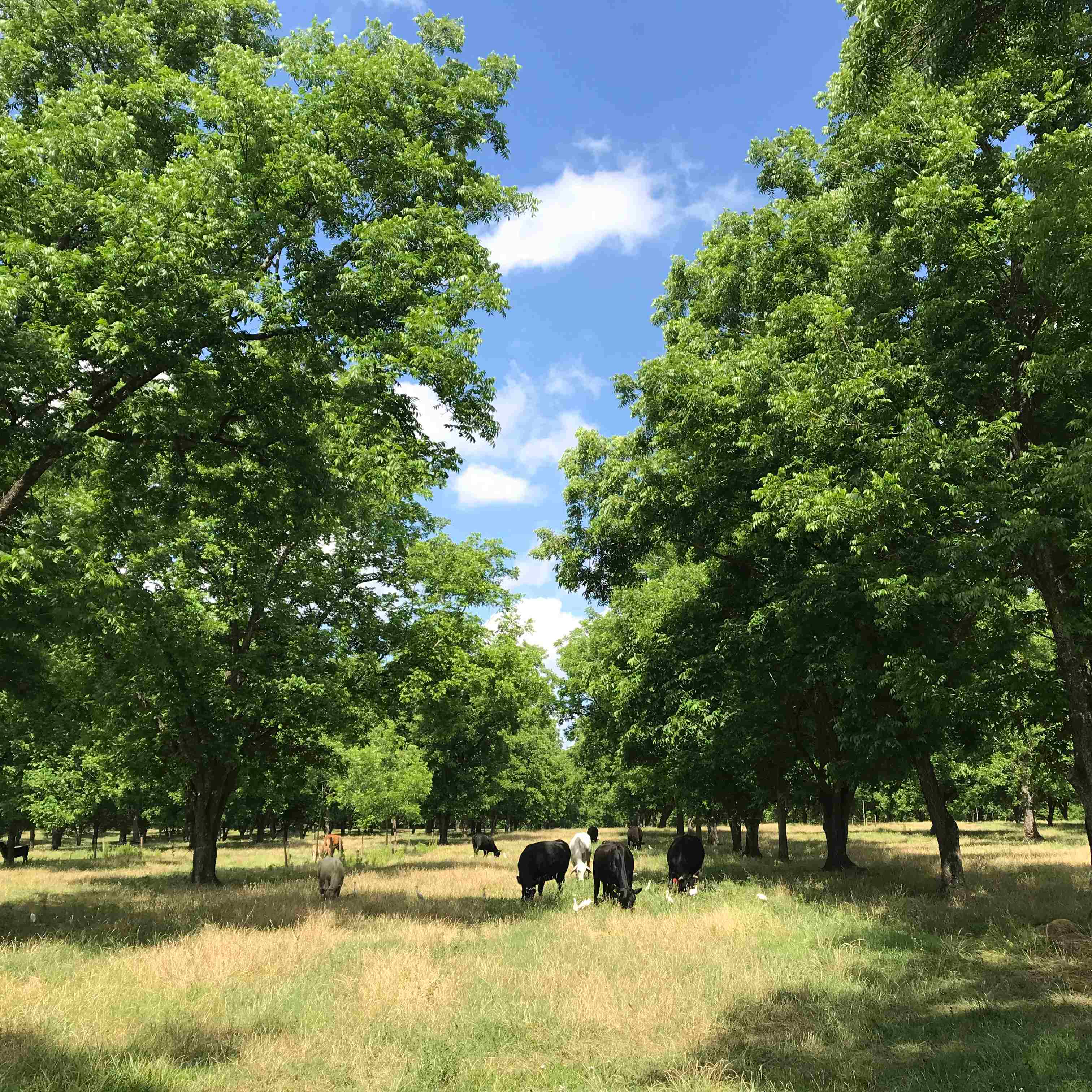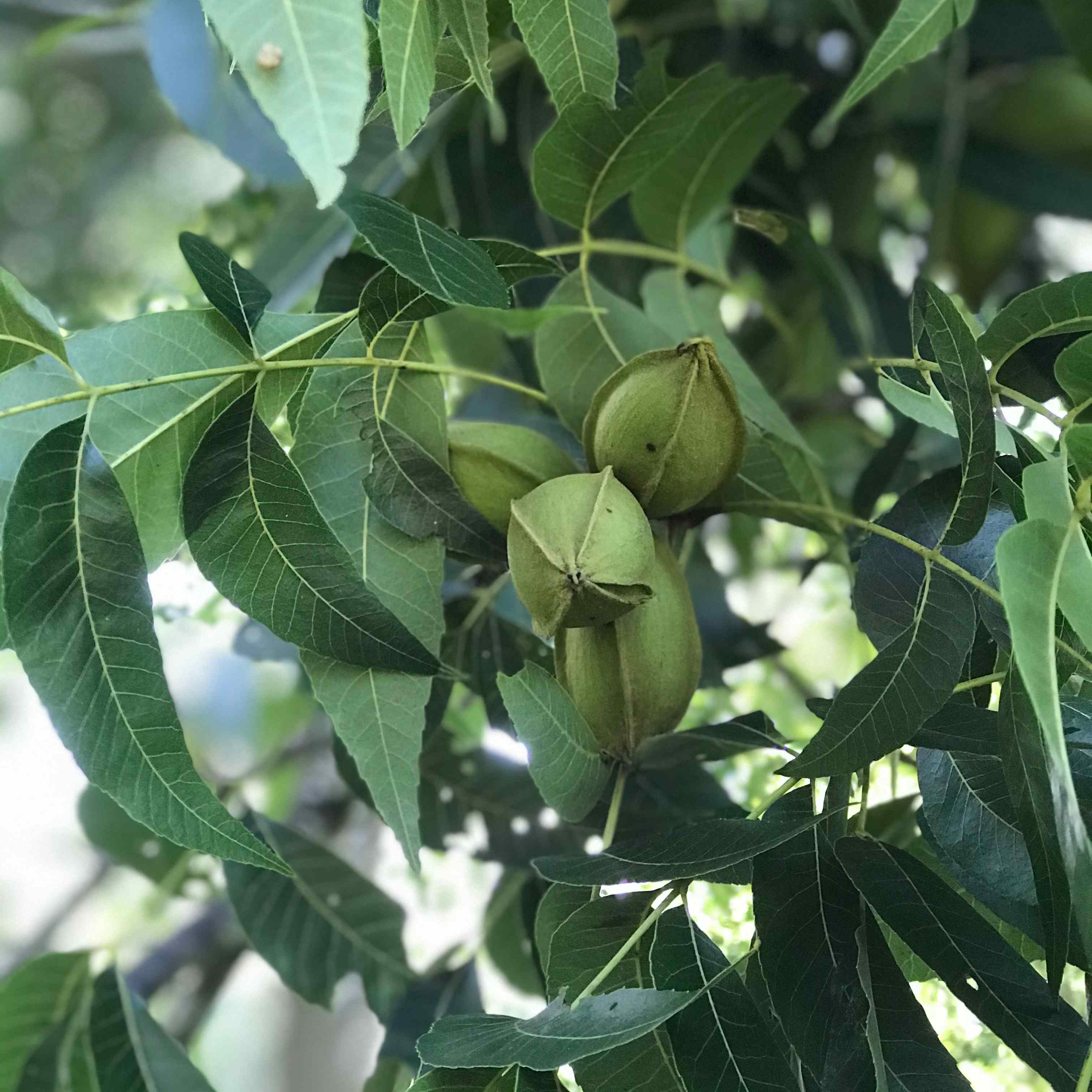 CB Family Farms
Contact: Cole & Josie Bridges
Address: 435 Frank Lacy Road Monticello, FL, 32344
Email Address: josiestokley@gmail.com
Phone: 850-251-5424
About Us
CB Family Farms is owned by Cole & Josie Bridges. We grow pecans, cattle & hay. CB Family Farms is comprised of 2 locations. The main farm is in Monticello & we have about 50 acres in Morven Ga.

Our cattle are a Angus/Braford cross. The Braford genetics give us an animal that is more heat & pest tolerate, less susceptible to disease, have good eyes & feet but also makes a great steak on its own. Cross those Braford genetics with the Angus's superior meat carcass traits & we get an animal that can handle the Florida heat & bugs & still be able to produce the great tasting beef that consumers know & love with the Angus breed.

We grow over 10 different varieties of pecans. The variety we use as our shelled product is the Elliott. All of our other varieties are sold in the shell wholesale. Our pecans are sent to be shelled & packaged at a small food safety certified shelling plant in Fort Valley Georgia.
Practices
Once a year the farm is treated for invasive weeds. We do fertilize the pecan orchard & cattle pastures, once a year normally in the Spring. Soil samples are routinely collected to ensure our soil is healthy.

We strive to use every acre available to us. Every spring we bale & wrap the wild rye grass in the pecan orchard to feed to the cows the following winter. The cattle also graze certain areas of the orchard during the summer months. When the grass is plentiful we will bale some of the cattle pasture for hay as well.

Our cattle are rotational grazed on native pasture. The feeder calves are weaned around 6 months old. Once they reach around 700lbs they are moved to free choice feed for 120 days. The only time the cattle leave our farm is to be processed. Our cattle are never given growth hormones & only given an antibiotic when medically necessary & prescribed by our veterinarian. All of our beef is aged for 14 - 20 days. Our beef is processed in a USDA inspected facility in Tifton Ga.

Our pecan trees are sprayed as needed for disease & pests per our crop scouts recommendation. Trees are not sprayed within 60 days of harvest.