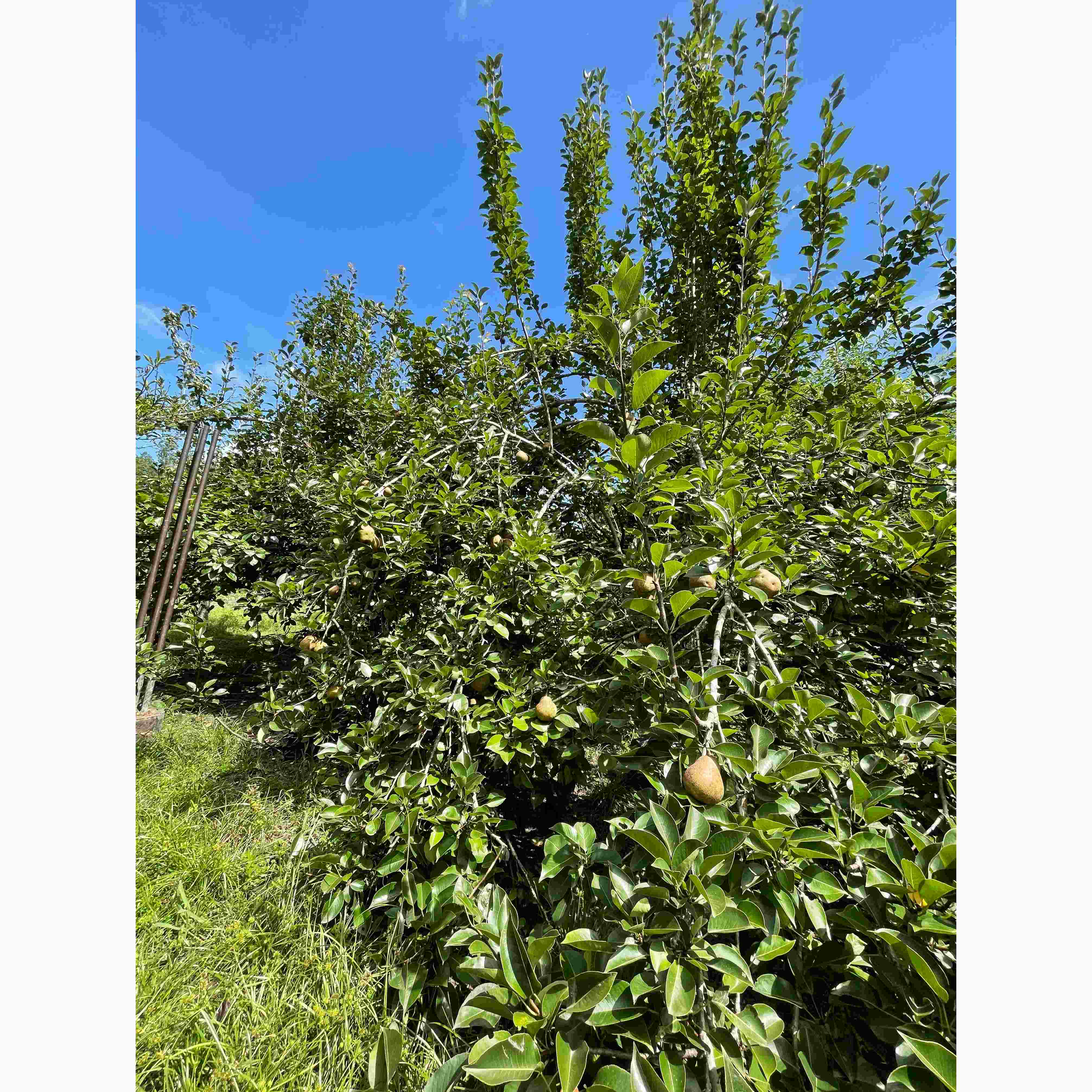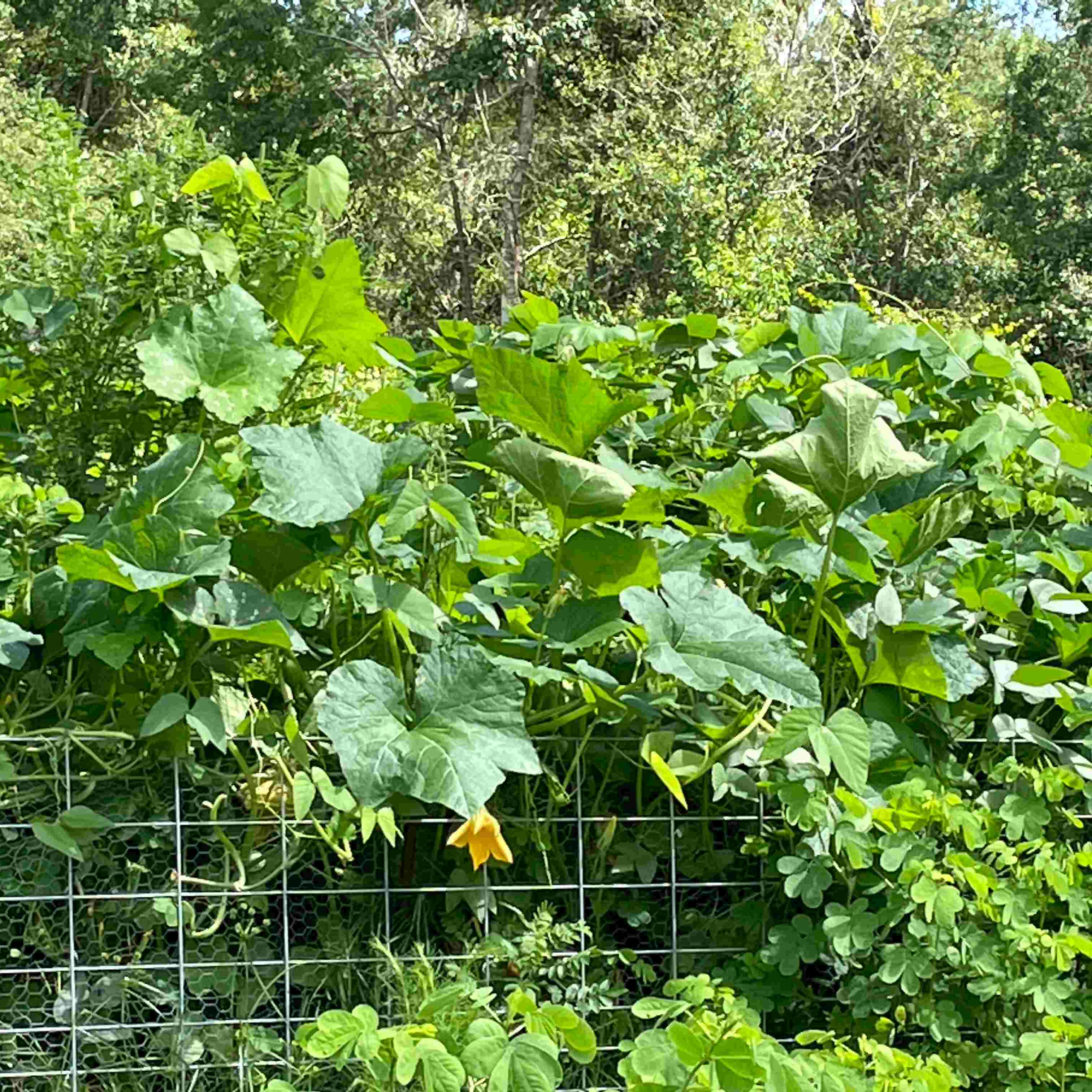 Sanguon's Organic
Contact: Wes and Sanguon Hale
Address: 633 Dickey Ferry Lane Cairo, Ga, 39828
Email Address: Sanguonsorganic@gmail.com
Phone: 229-977-8327
About Us
Sanguon's Organic is a small family farm working with nature as our guide to produce healthy,wholesome,and sustainable food. We are using all natural methods in our farm. We would love to see our planet turning into the direction of positive energy, balance, and sustainability while developing meaningful relationships with other local people. We are growing varieties seasonal vegetables, fruit, Asian vegetables,Thai herbs and gourmet mushrooms(Shiitake).

We have seasonal wild edible veggies,fruit and mushrooms.

We have seeds,fruit trees,plants and tropical house plants.

We also have chickens. We sell pet piglets if anyone interested in them.

If you have any questions please feel free to call,text or messenger on Facebook and Instagram.
229 977 8327

Thank you for your support.

Practices
Sanguon's Organic uses all natural methods of composting,permerculture and cover crop for our vegetables,herbs,fruit to trive well. We have no tillers or machines to work on our farm. We grow our vegetables,herbs,and fruit by our hands and shovels. It is alot of work,but we are enjoy growing great healthy vegetables and fruit for our family,friends and public people.