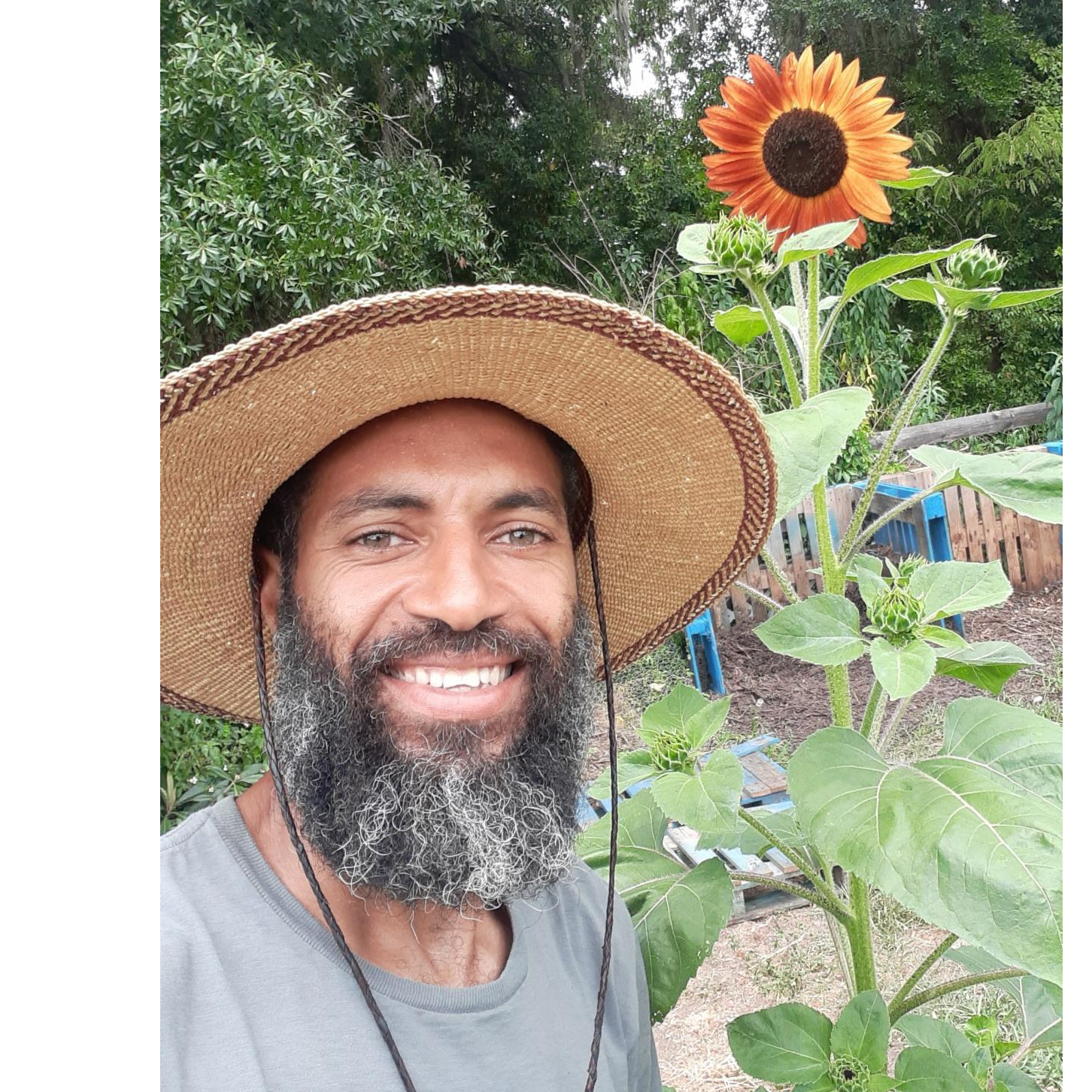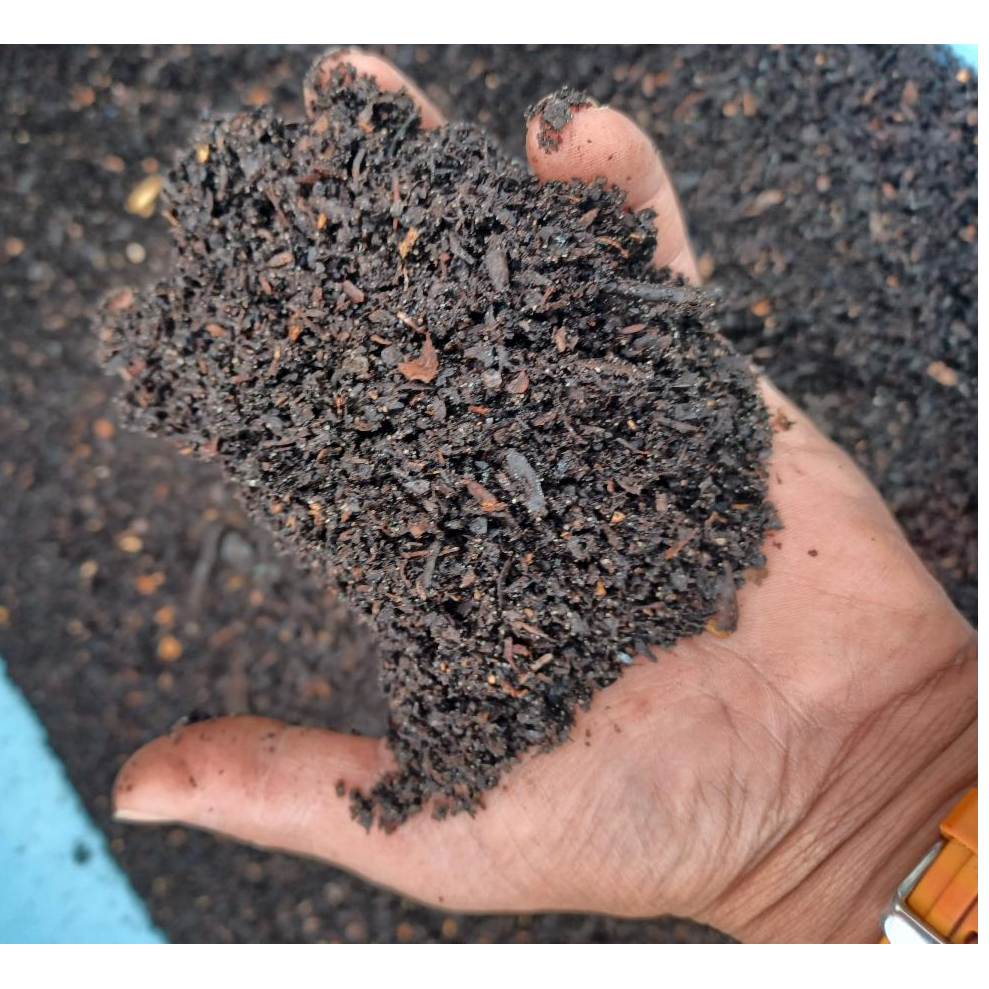 Frenchtown Urban Farm
Contact: Compost Community
Address: 1563 A Capital Circle SE, #130 Tallahassee, FL, 32301
Email Address: compostcommunity9@gmail.com
Phone: 850-497-4306
About Us
Frenchtown Urban Farm is an urban farm right in the middle of historic Frenchtown near downtown Tallahassee. We encourage volunteer workdays to teach the community about urban farming and agriculture in general. The workdays are ran by the volunteers themselves fostering an atmosphere of leadership skills while detailed operations are coordinated by the Farm Manager.

The Frenchtown Urban Farm is an entrepreneurial hub for urban agricultural training and economic development.

Practices
Veggies grown using organic methods and practices. The Compost used is developed on site. Nothing synthetic is used on our crops.