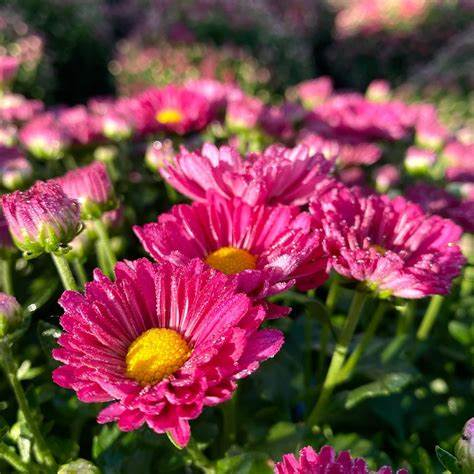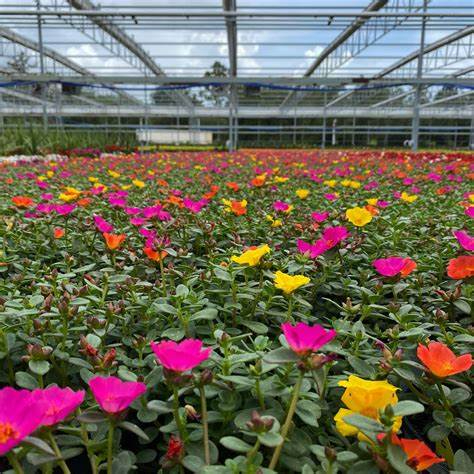 SunBlest Gardens
Contact: Caleb Van Wingerden
Address: 874 Commerce Blvd Crawfordville, FL, 32327
Email Address: caleb@sb-gardens.com
Phone: 850-570-0545
About Us
SunBlest Gardens is a family-owned commercial greenhouse that provides perennials, annuals, and
tropical plants to corporate stores and local nurseries. I was raised in the agricultural industry and have
spent my entire life learning new and inventive ways to produce the highest quality of plants for our
customers. We treat our team like family and we have loads of fun at work.
Practices
We grow from seed and cutting to full plant. We utilize beneficial bugs, high-quality fertilizers, and
earth-friendly watering practices throughout all of our greenhouses.