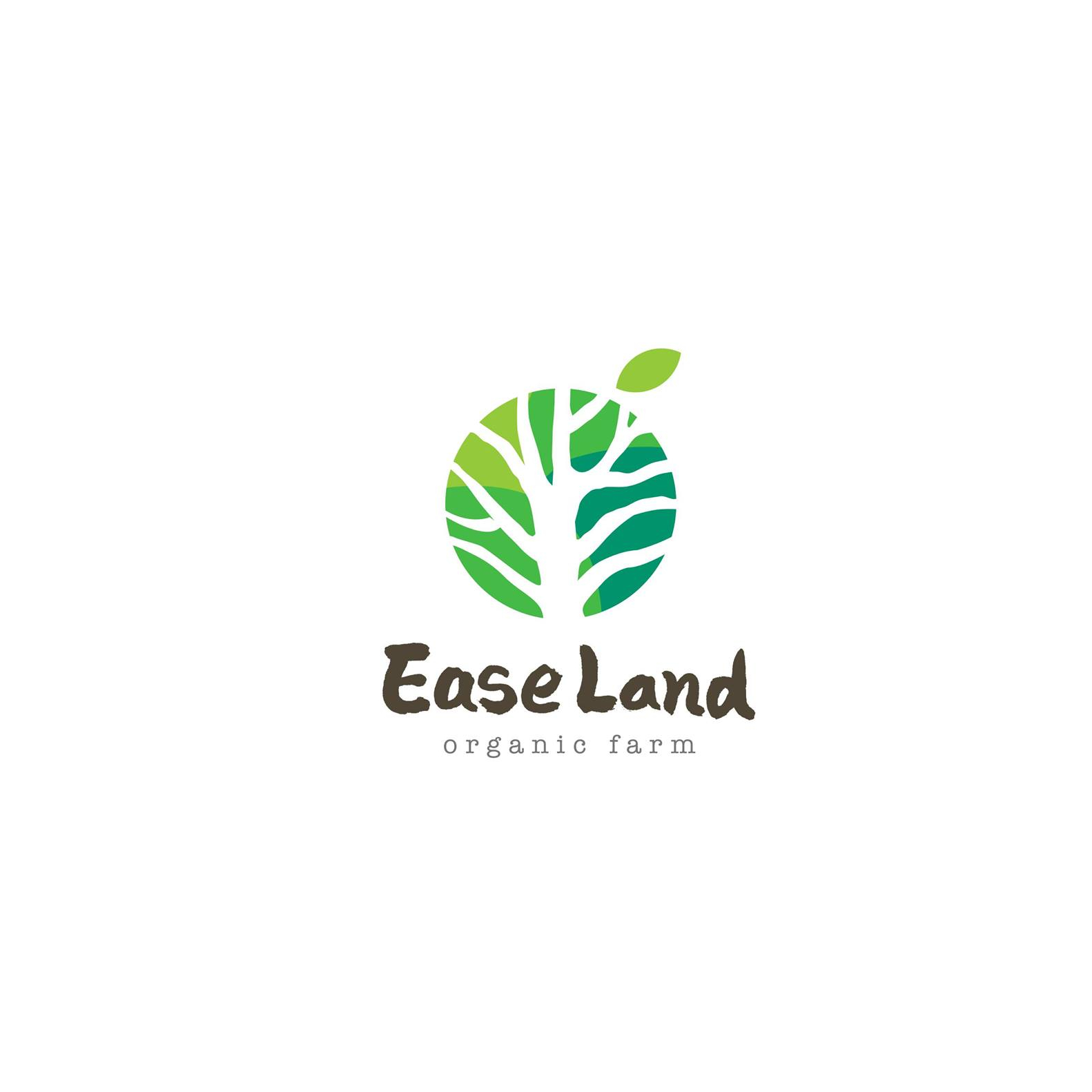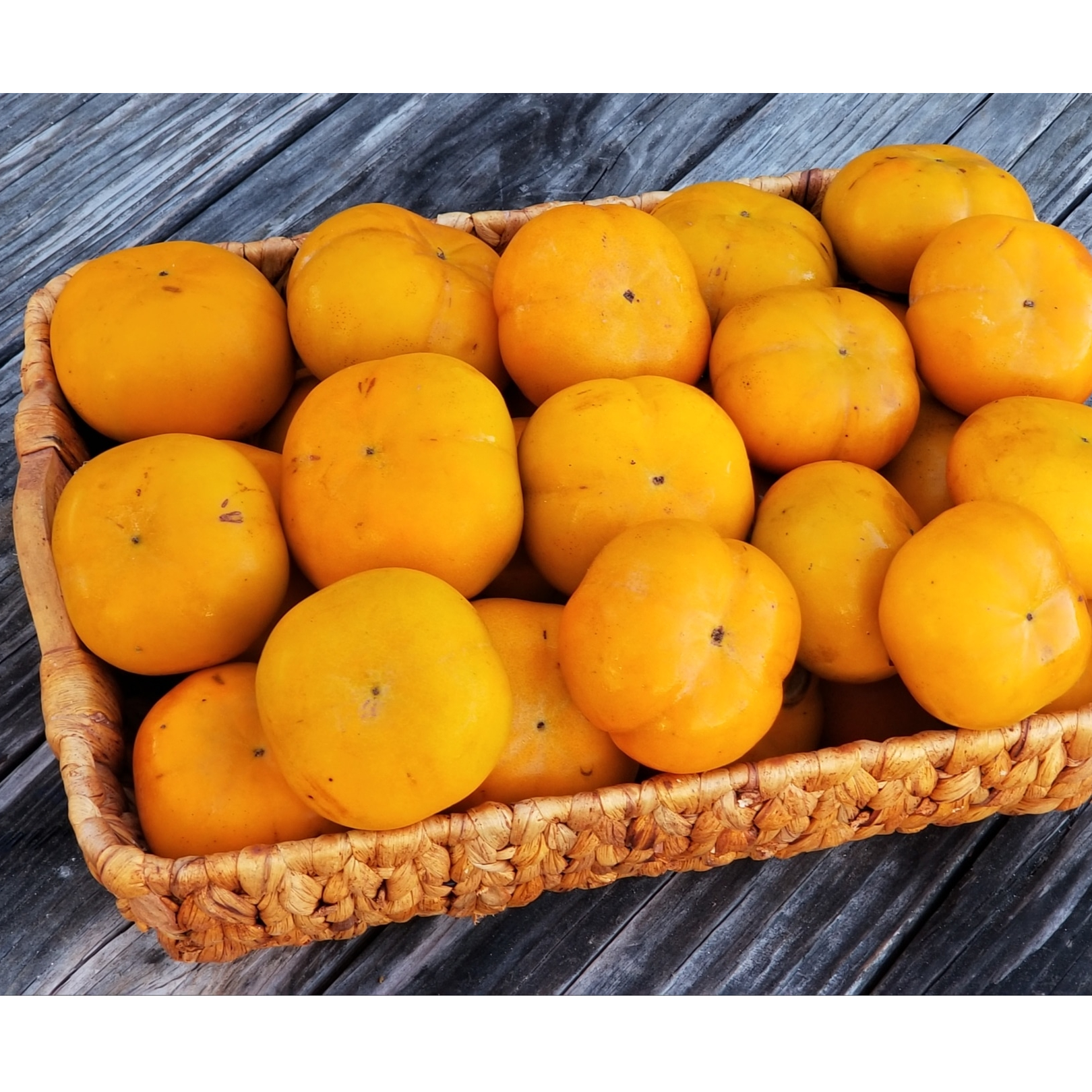 Ease Land Organic Farm
Address: 9005 147th Road Live Oak, FL, 32060
Email Address: office@easelandorganic.com
Phone: 847-852-6796
About Us
Ease Land Organic Farm is located in Live Oak Florida. We have both vegetable (40 Acres) and fruits (250 Acres). We operate at the intersection of traditional farming method and data driven operation, trusting the tradition and taking advantage of modern research. Healthy family, local community, nature and our customers is our mission.

We are FDAC, FDA and USDA Organic certified.

We have:
1) Seasonal organic vegetables, blueberry, blackberry, pomegranate, pear, plum, peach, lemon, lime, orange, mandarin, persimmon jujube and pecan.
2) High quality organic products made at the farm by very picky epicureans
Practices
We develop our own compost and produce beneficial microbes by culturing them at our farm. We produce organic and healthy products with seasonal items and have a great time. Come and visit us.

Each morning our workers (family) start with exercise and meditation. Cleaning and healthy living is important for clean and healthy food.

We use rain water collection to conserve water and grow healthy seedlings.