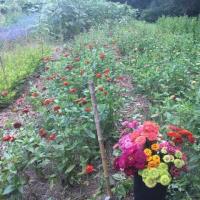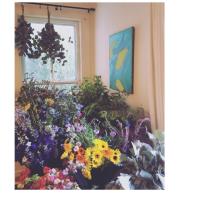 Azalea Hill Farm
Contact: Genevieve Dimmitt
City: Monticello, FL,
Email Address: gen@azaleahillfarm.com
About Us
We are a small farm located in Monticello, FL focusing on specialty cut flowers, herbs, and produce.
Practices
We practice sustainable and organic farming methods. We believe building healthy soil is the key to sustaining healthy plants, humans, and other creatures. We do everything we can to improve the soil health by using compost, mulches, and cover crops.